IT'S ALL ABOUT ✨YOU✨
As a well-life mentor, I'm here to help you BE WELL in all those areas that are most important to you through education, reflection and integration to achieve empowerment.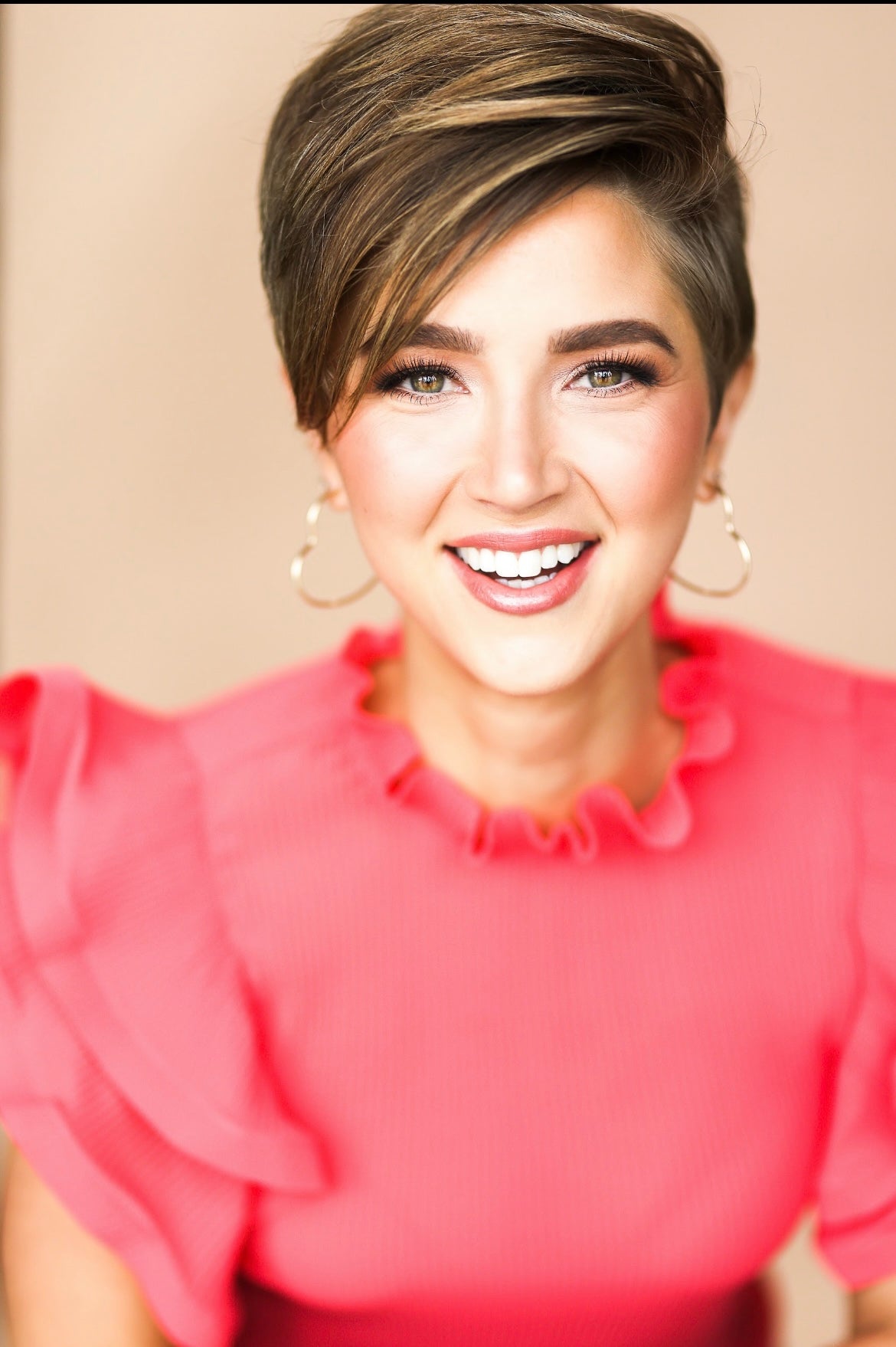 Hi, I'm Neena!
I'm here to mentor you to be your best mentally, physically, relationally, and financially like a best friend would. Using my skills as a mental health professional, motivational speaker, beauty professional, mom, wife and business mentor we'll work together to empower you through your stuck points to a better, more confident self. I believe wellness is wealth, so let's help you get rich!
Let's Connect
ALIGN

with your higher self through intentional work + daily practices

GROW

with like-minded women personally + professionally

HEAL

holistically from the inside out

THRIVE

in all your unique womenhood experience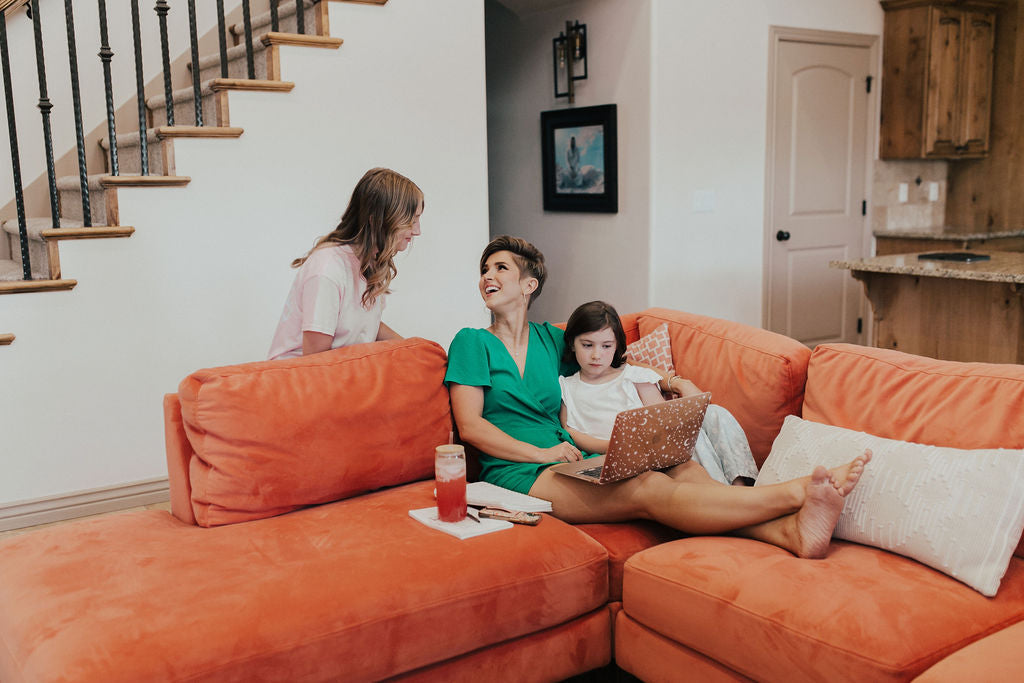 cultivate the life you've dreamed of &
LIVE WELL
through healthier relationships, more effective home management, and greater financial peace.
LET'S CHAT! SCHEDULE A CALL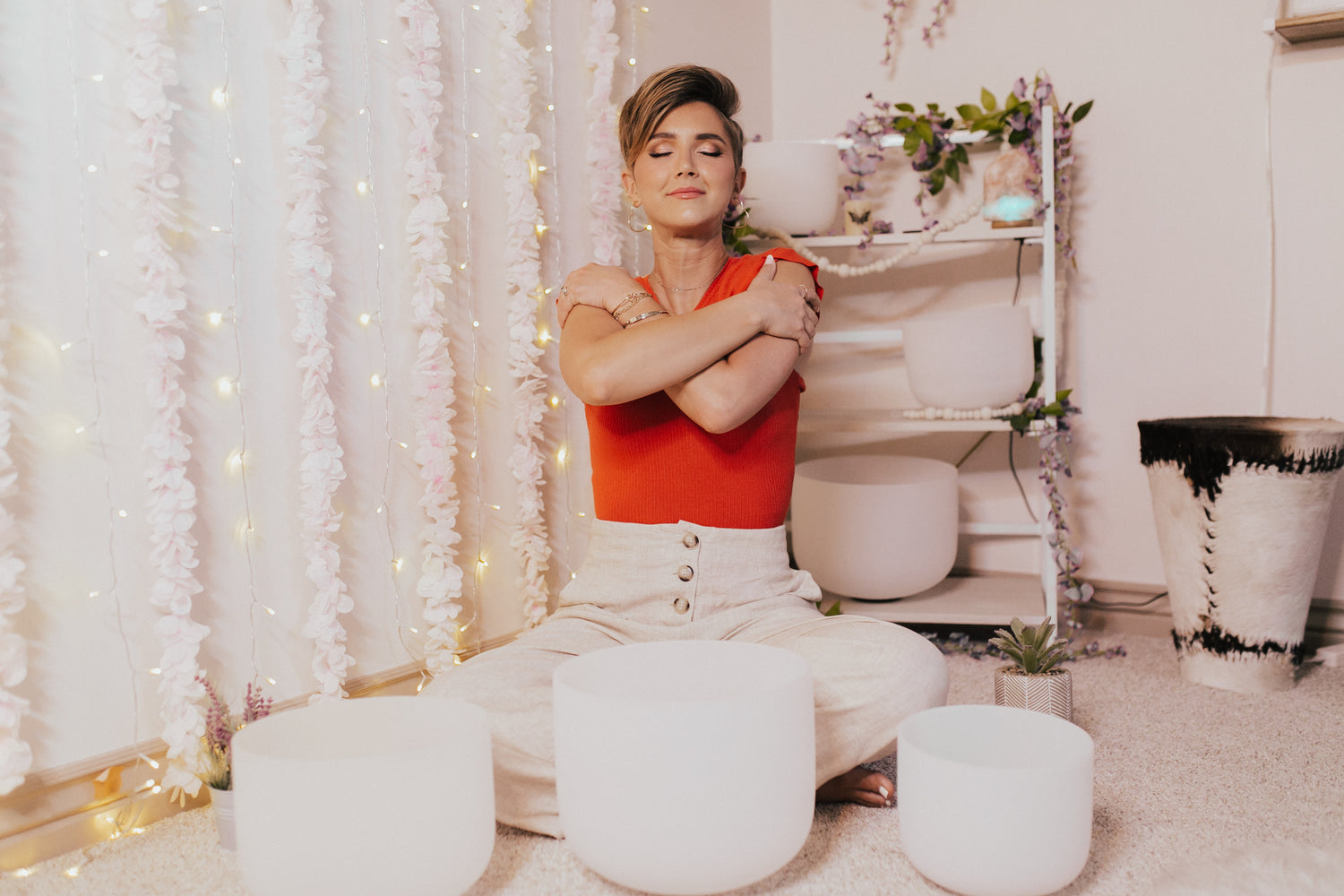 Empower yourself to truly
BE WELL
through personal mindset improvement, increased mindfulness and emotional healing. Helping you to align, grow, heal and thrive in your life!
expand your journey here
TESTIMONIALS
This woman is fire!! I love the person she is and the positive impact she leaves on others! I have been incredibly blessed to benefit from the mentorship of Neena these past 6 years. I have watched her influence thousands from the stage, I have benefited immensely from both her mindset trainings and one-on-one coaching. And gosh, to watch her perform is a real treat - her beautiful voice, theatricality and her determination to magnify her gifts & connect to her role is astonishing! Her bright light has really made an impact on my life. 

Kristine
I'm so grateful I found Neena and have been able to work with her as a personal business and mindset mentee for the last 4 years because she has helped me grow my self confidence. She teaches in such a way that is relatable and fun! Through her mindset tools and encouragement I've been able to feel empowered in my own growth process and personal development.

Ariane
I'm incredibly grateful to have learned from Neena. Whether she is speaking on stage to the masses, or mentoring the one, she consistently brings massive value. She speaks with knowledge-filled power and clarity that gets right into your soul.  Because she finds fulfillment in helping others, she pours passion, heart and wisdom into every aspect of her practice. Neena has helped me find more self-worth and feel deeper compassion for others. Now I am living in a state of personal growth of peace and of joy.

Mary
 I met Neena through an online business mastermind and she has been a wealth of information I didn't even know I needed. From business smarts to social media techniques and everything in between, Neena always has suggestions for some of my toughest problems. I would absolutely recommend her as a mentor if you're looking for one who not only cares about your success, but also about you as a person.

Kristin
I'm so grateful to have learned from Neena as a trainer, speaker and mindfulness teacher over the past 2.5 years because she is incredibly passionate about whatever she does and because she has helped me find greatness in myself not only as a woman but as a mother. I'm blown away by her acting and most importantly of her beautiful voice.

Dani